DOWNLOAD YOUR FREE CHECKLIST FOR GETTING A PROMOTION!
Get focused on what is required to move to the next level…
The truth is, doing a great job (which I KNOW you are), Isn't enough to get you a promotion.
There are activities and actions that you need to Focus on to put you in pole position.
Get the lowdown on what they are with this Free Checklist!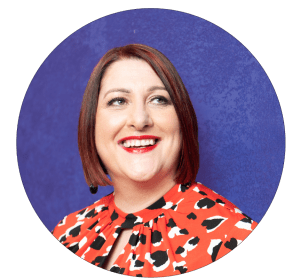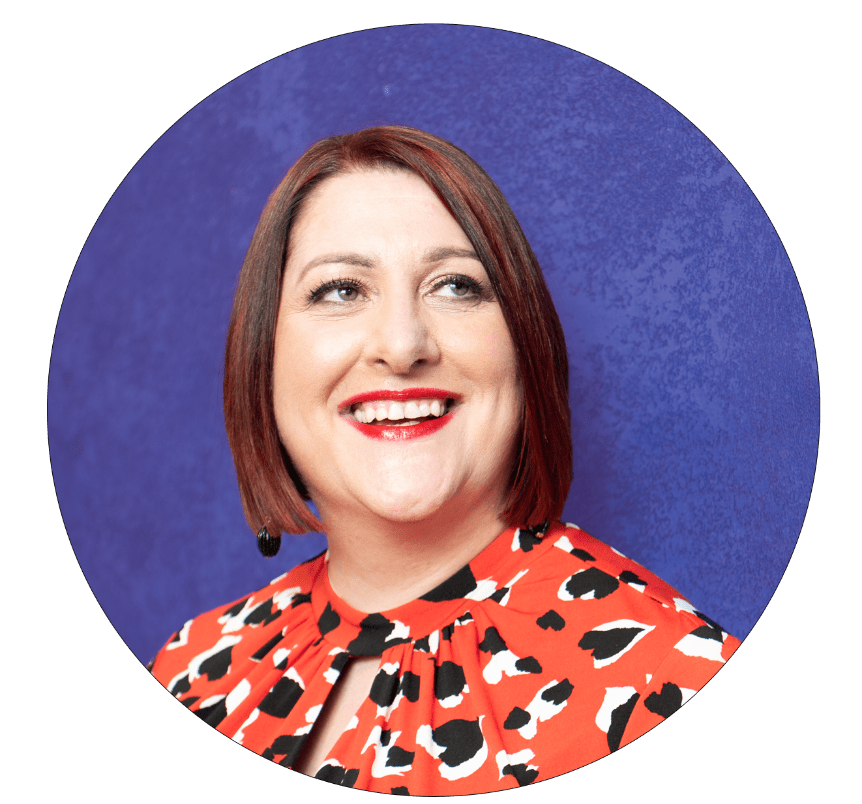 Hey I'm Sinead and I'm a Career Coach, International Speaker, and founder of Generation Women.  I help women who've been passed over again get the promotion and respect they deserve.  I know that the key to career success is NOT to work harder, get another qualification, or to jump into another job.  And when you sign up for this free webinar you'll find out what it is YOU need to do to float into work on Monday and be noticed!
It's time to get promoted…