5 Days to Kickstart your Career
Generation Women are bringing you the career help you need right now!
Work out your next career move…up, out, or whatever is right for you!
Using my Proven (And Free) Strategy you too can
Find a Career Path that Works for you!
CHALLENGE STARTS ON 20th JAN 2021.
REGISTRATION CLOSES IN: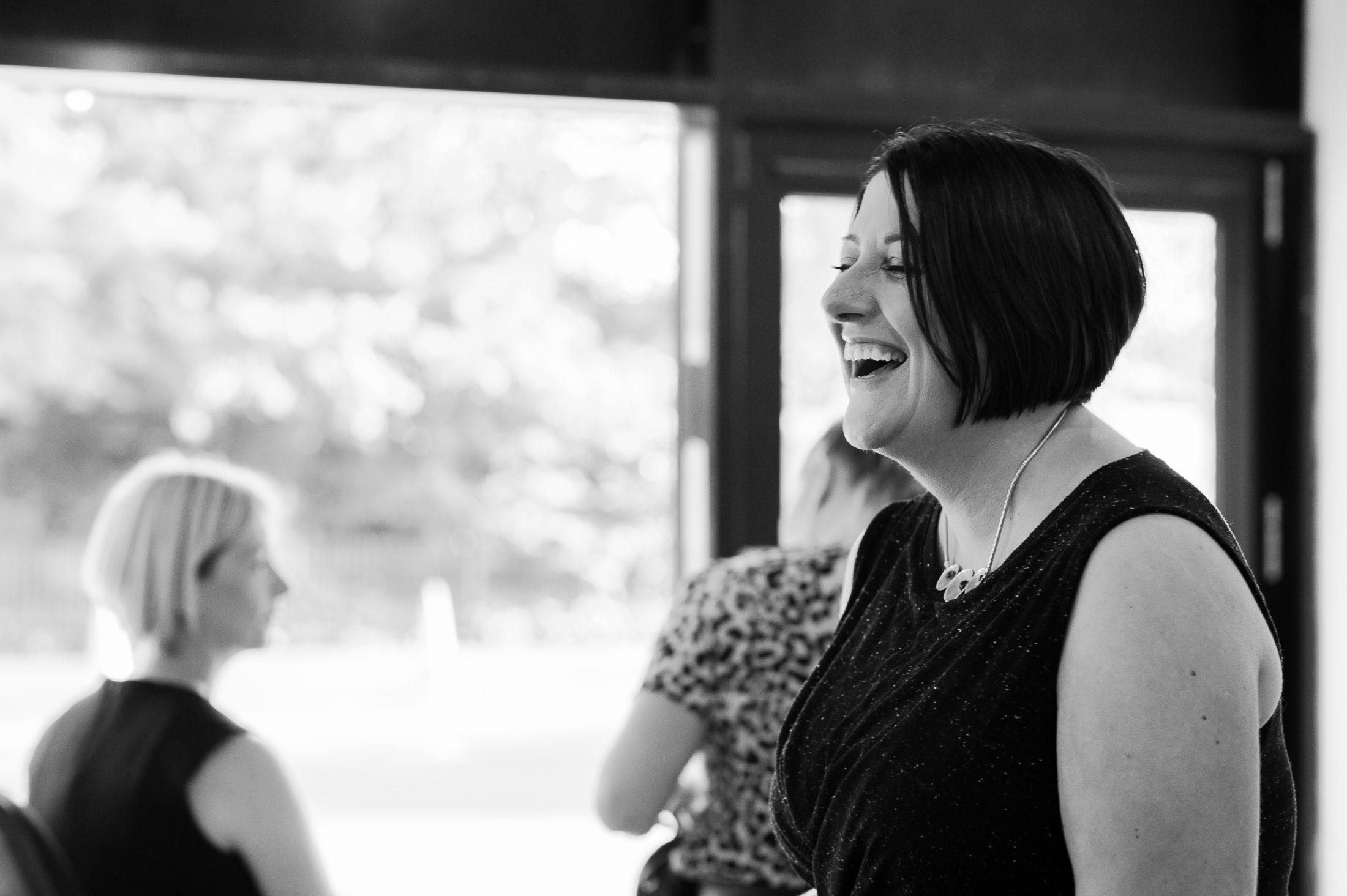 Would you love to identify your best next step?
Work out what your ideal job and career look like?
Build some confidence to take that step?
Then go ahead and sign up for this epic event!
There will be buzz, banter, and brilliant women all working together to achieve their career goals.
How does it work?
2 days before the Challenge begins, you'll be given access to my private "Challenge Members-Only" Facebook group.  Make yourself at home, meet your fellow challengers and familiarize yourself with everything going on in there…you'll meet some fab women and no doubt make new friends!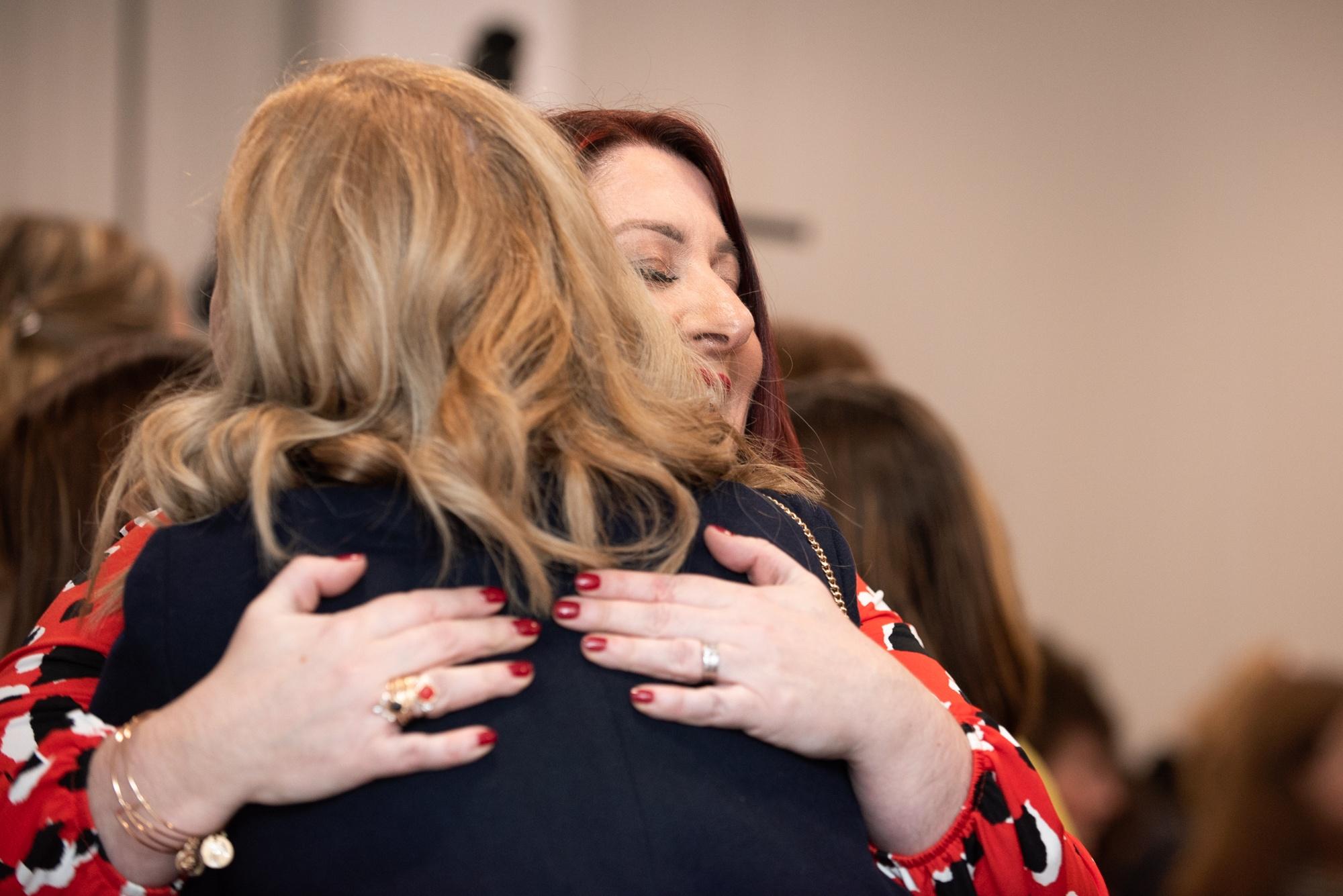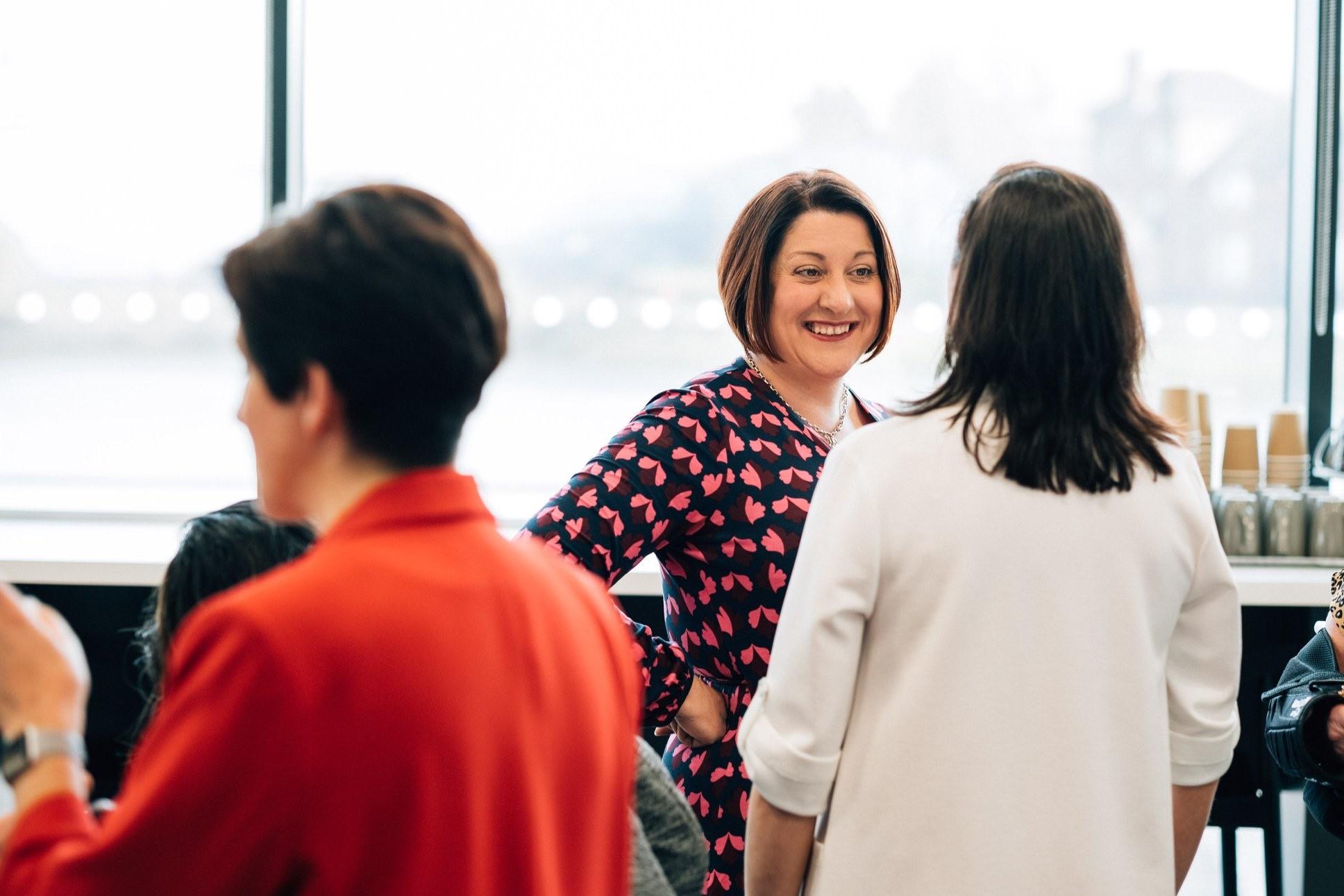 Once the challenge begins, I'll be sharing a small task each day that requires you to take action.  This will be just 30 minutes of your day each of the 5 days. I'll be there with my team to provide help and support if you get stuck, have any questions, or need moral support.  This is called a challenge for a reason – it won't be easy but it will be worth it!
After you've completed each small task you'll be asked to post about how you got on in the group (you don't have to share any personal info – just something that shows you've done the task).
The group is there to help you get the most out of the challenge – but it's not magic, you have to do the work!  It gives you a chance to compare notes, get ideas, support and learn from each other.
Sign up to be challenged, supported, and meet an epic tribe of women all ready to level up in their careers.