5 Days to Kickstart your Career
You deserve to be recognised.
You deserve to be rewarded.
And you deserve to rise!
If the pressures of 2021 (especially working from home) has meant
♦Feeling less visible
♦Getting fewer opportunities
♦Under more stress
Then sign up for 5 days of tasks, support and community on Facebook designed to Kickstart your Career in 2021 for FREE!
CHALLENGE STARTS 20TH SEPTEMBER 2021!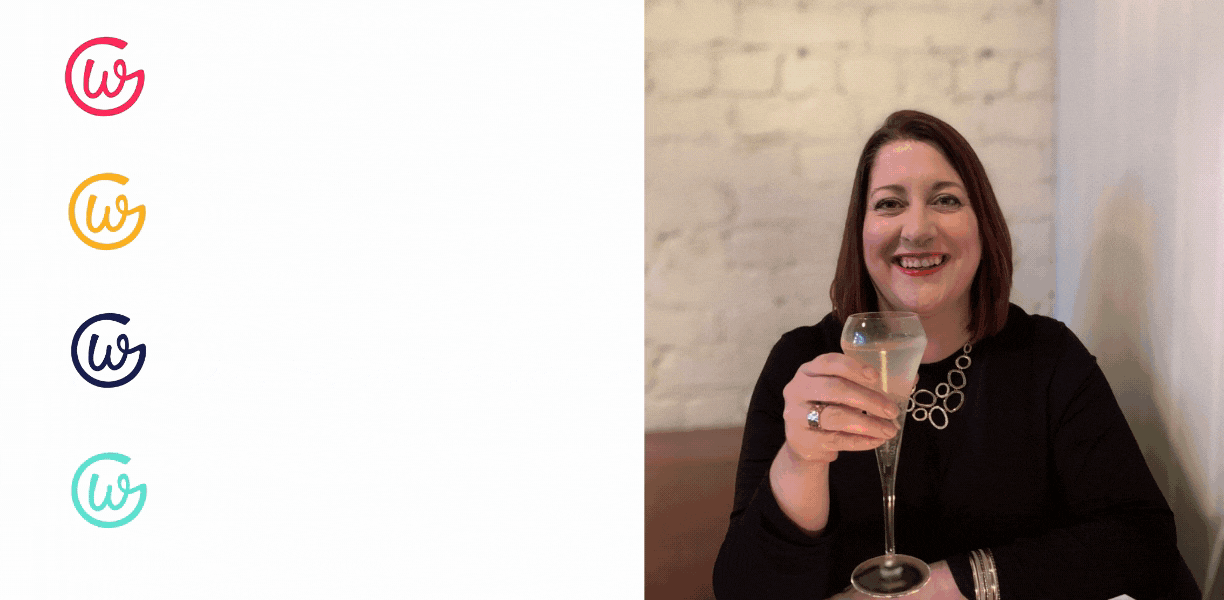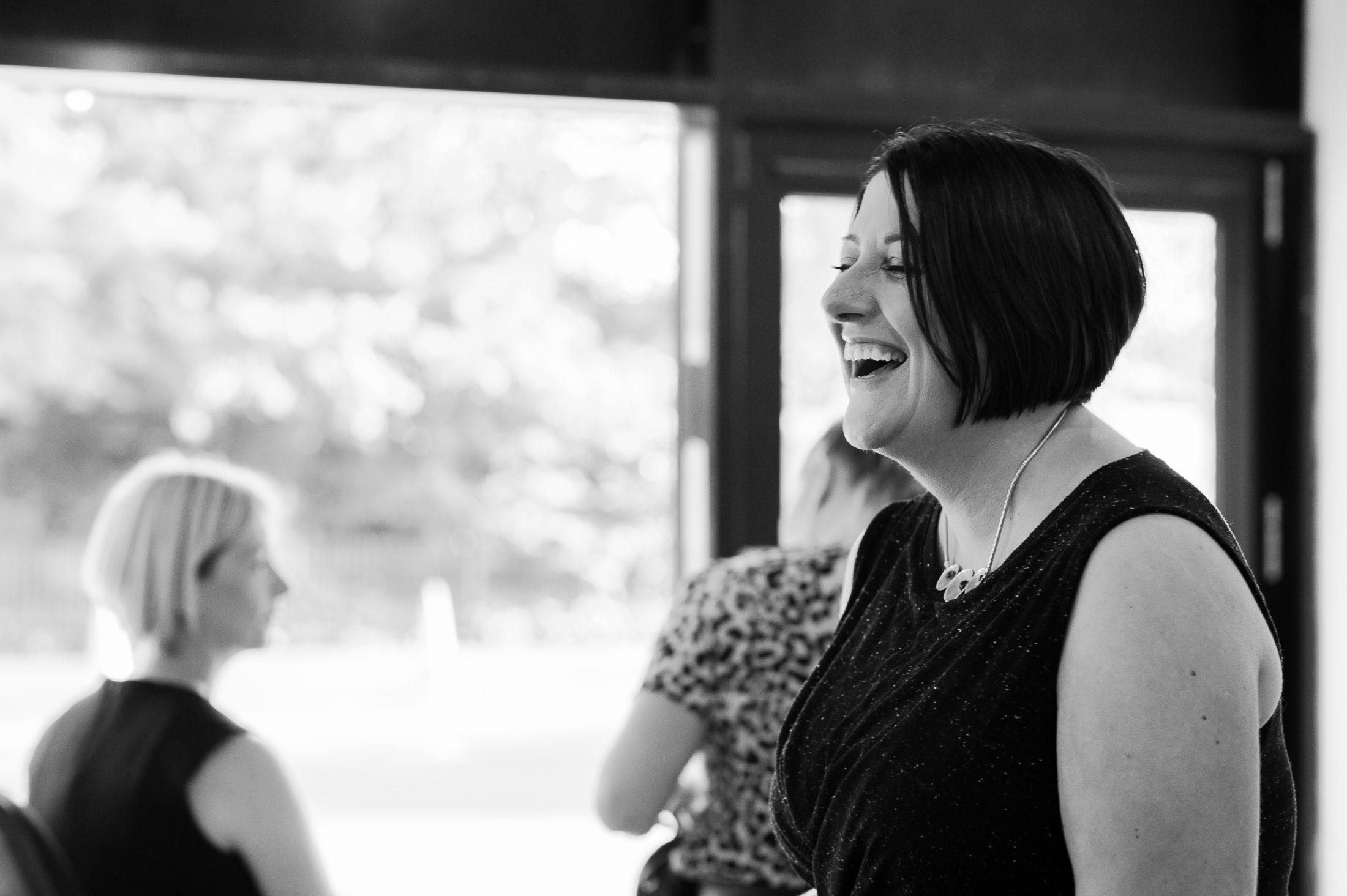 Would you love to feel like you're making progress with your career?
Do you want to get your focus, strategy, and confidence in place to take 2021 by storm…whether you're working from home or back at the office?
Then sign up for this epic event.
Our previous challenges are known for creating buzz, being full of banter, and making you feel brilliant about your future.
How does it work?
2 days before the Challenge begins, you'll be given access to my private "Challenge Members-Only" Facebook group.  Make yourself at home, meet your fellow challengers and familiarize yourself with everything going on in there…you'll meet some fab women and no doubt make new friends!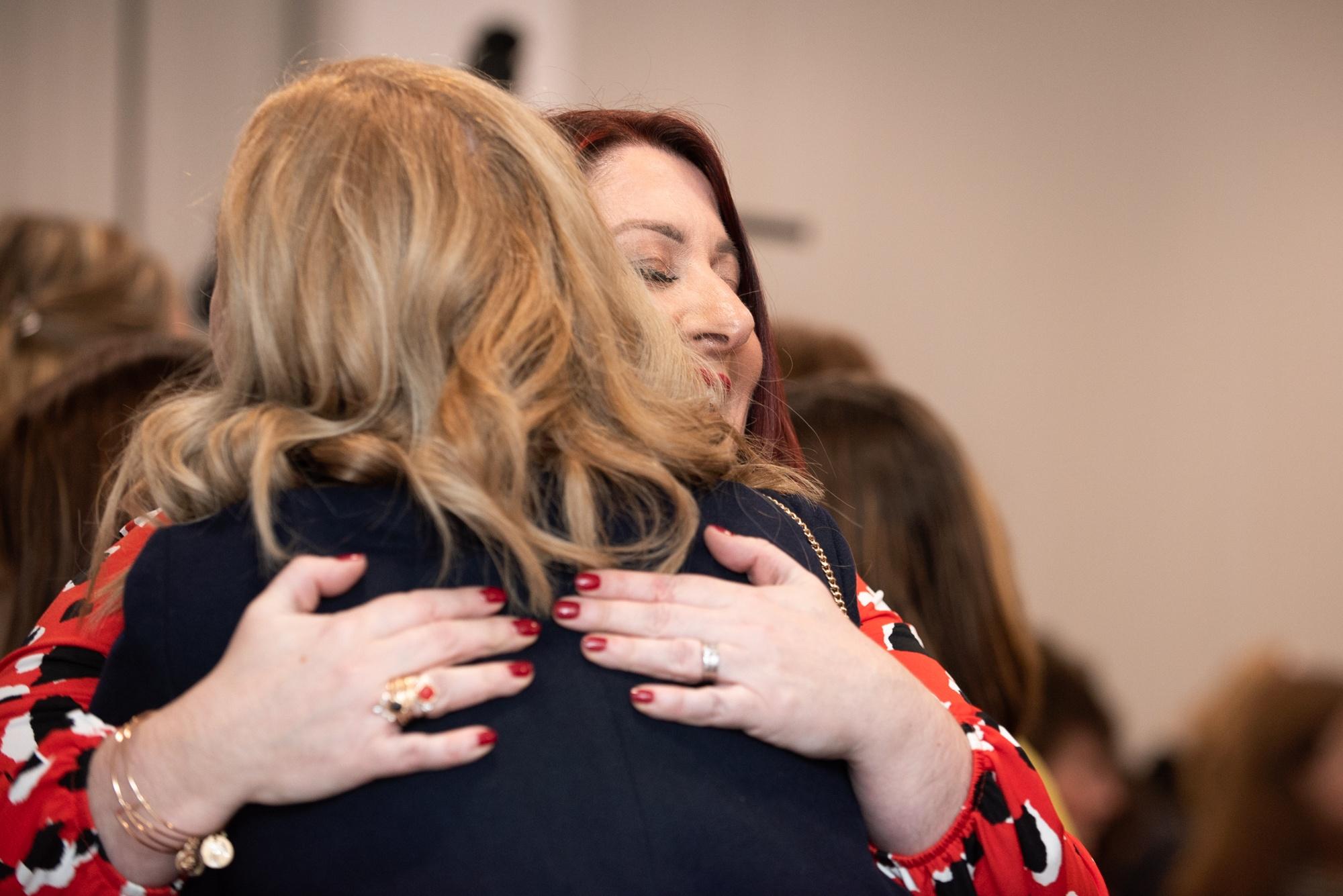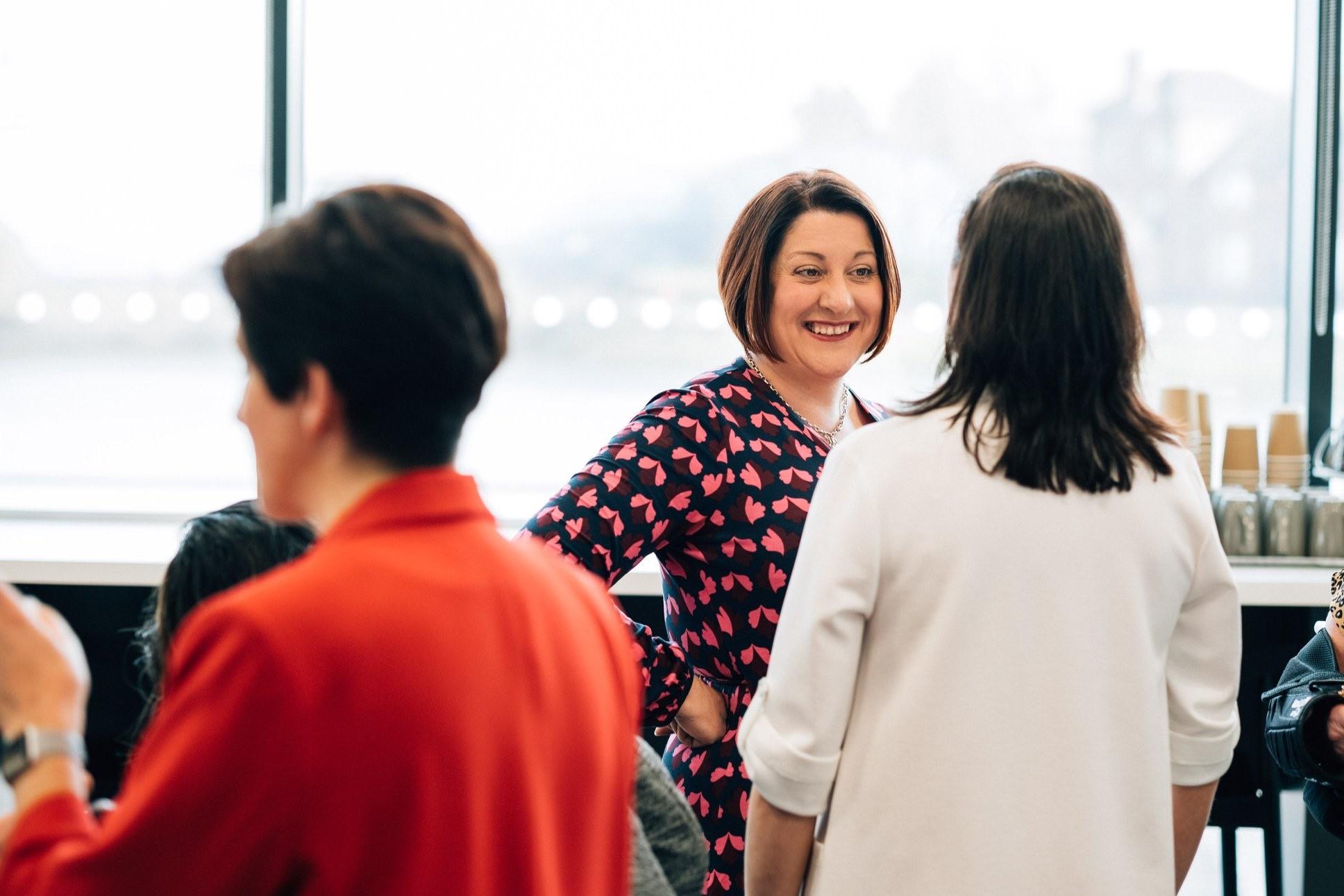 Once the challenge begins, I'll be sharing a small task each day that requires you to take action.  This will be just 30 minutes of your day each of the 5 days. I'll be there with my team to provide help and support if you get stuck, have any questions, or need moral support.  This is called a challenge for a reason – it won't be easy but it will be worth it!
After you've completed each small task you'll be asked to post about how you got on in the group (you don't have to share any personal info – just something that shows you've done the task).