…go from rehearsing your resignation to pocketing your pay rise!
RIGHT NOW YOU'RE...
Fed up of smiling through gritted teeth as you pop the Prosecco for yet another colleague's promotion

Needing physio after rolling your eyes too hard at Johnny "I've been promoted way beyond my capability" Jones, as you fix his mistakes yet again!

Sliding into your chair at the last second disheveled because you spent 20 minutes sitting in your towel staring into space

Tired of your partner cranking up the TV volume as you start to bitch about your day
YET BY NOW YOU'D HOPED YOU'D BE...
Leading the boardroom basking in the glow of everyone hanging off your every word

Splashing out on that handbag and shoes without a thought.  You're worth it.

Nailing the game changer project and having everyone congratulate you on turning the business around!
When you join the FREE 5 day Kickstart Your Career Challenge you get the tools you need to…
Get clear on what you want and stop wasting time on doing things that get other people promoted

Be able to ask your boss for a pay rise in a 'can't say no' way

Rip off your invisibility cloak in meetings and savour the moment as everyone leans in to hear more

Build a vision board on steroids…past challengers have said 'it makes me feel unstoppable! Every time I need a boost, I just have to look up and I'm reminded "I am worth it"'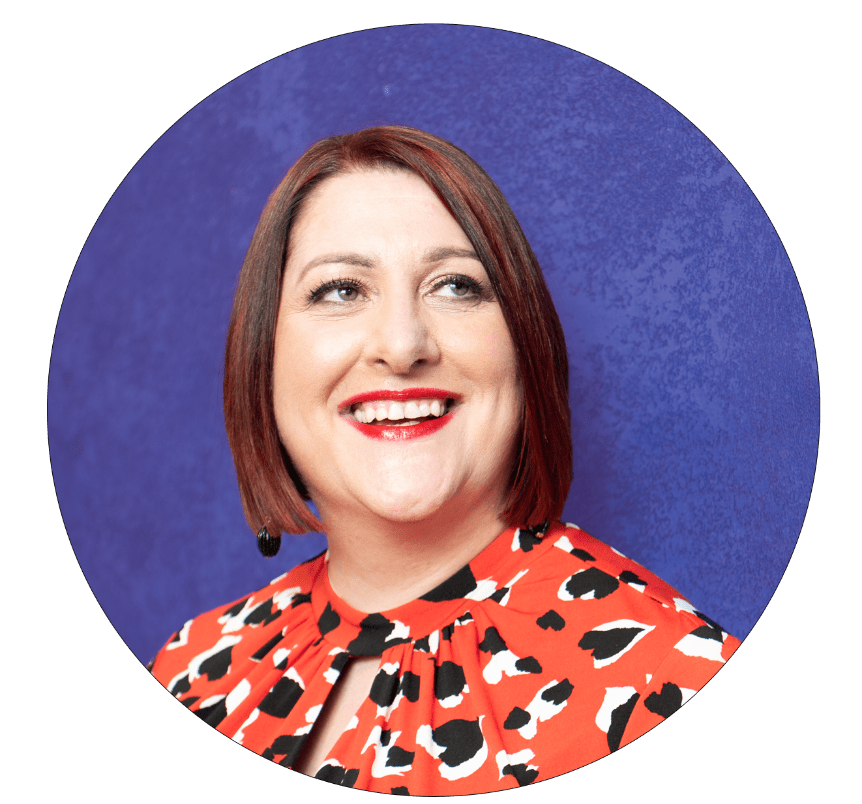 Hey I'm Sinead and I'm a Career Coach, International Speaker, and founder of Generation Women.  I help women who've been passed over again get the promotion and respect they deserve.  I know that the key to career success is NOT to work harder, get another qualification, or to jump into another job.  And when you sign up for this challenge you'll find out what it is YOU need to do to float into work on Monday and be noticed!

I used your techniques to secure a new job today, negotiate a better salary and focus on my career goals – not the goals of anyone else. Since your challenge, I have managed to increase my salary by 117%. Yep, that's not a typo! Thank you 🙏
Jo

Sinead you're so relatable and I love your honesty. I've signed up to lots of other challenges and found them so cheesy they made me sick. You are refreshing, honest, and so funny. I actually spat my drink out a couple of times when listening to you 😂
Lisa

There's plenty of reasons you Sinead are one of the best in the industry, not only do you get what women are going through, your experience takes us on a journey of confidence building and self belief.
Nicola

I gained positivity, focus, and clarity on what I do. This challenge is intelligent, insightful, and inspiring.  Thank you Sinead for all you do!
Siobhan

In just a week I went from feeling lethargic with no motivation to seeing I have so much potential and now feel unstoppable. Thank you Sinead 💕
Lauren

I only got a payrise!!  After this week I had the courage to go and ask my boss, something I've been thinking about for so long!  You gave me the tools and belief in myself to go for it.  I can't thank you enough Sinead!
Sophie