Masterclass: Level up your leadership!
Sign up and discover the secrets to impactful leadership without the stress!
The Masterclass kicks off on Monday 9th May at 19:30 BST



Join me for a masterclass designed to give you some top strategies to increase your mental fitness and impact as a leader, whilst reducing your stress!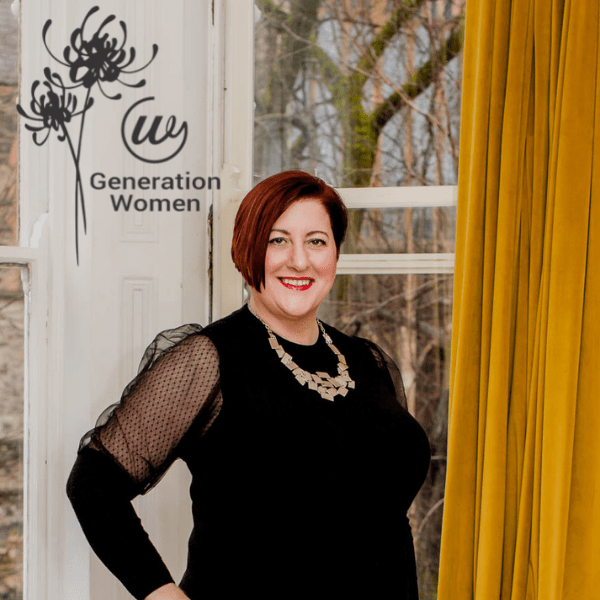 Sinead Sharkey-Steenson is the Founder and Director of Generation Women and is an experienced Senior Leadership Coach who works with leaders ready to level up their leadership and impact.
The world needs more women at the top of the business world, and Sinead is passionate about helping them to step up to the C-Suite with confidence whilst minimising stress!
Sinead draws on over 20 years of corporate experience in HR, Leadership Development, Business Improvement, and Cultural Transformation.  She has developed and delivered career and leadership programmes for global organisations including; Sensata, Citi, Deloitte, Bombardier, BIA, the IFA, and Lean In.
She holds a degree in Psychology, MSc in Human Resource Mgmt, MSc in Computing and Info Systems, is an NLP Master Practitioner, and is a PQ and ICF Certified Coach.