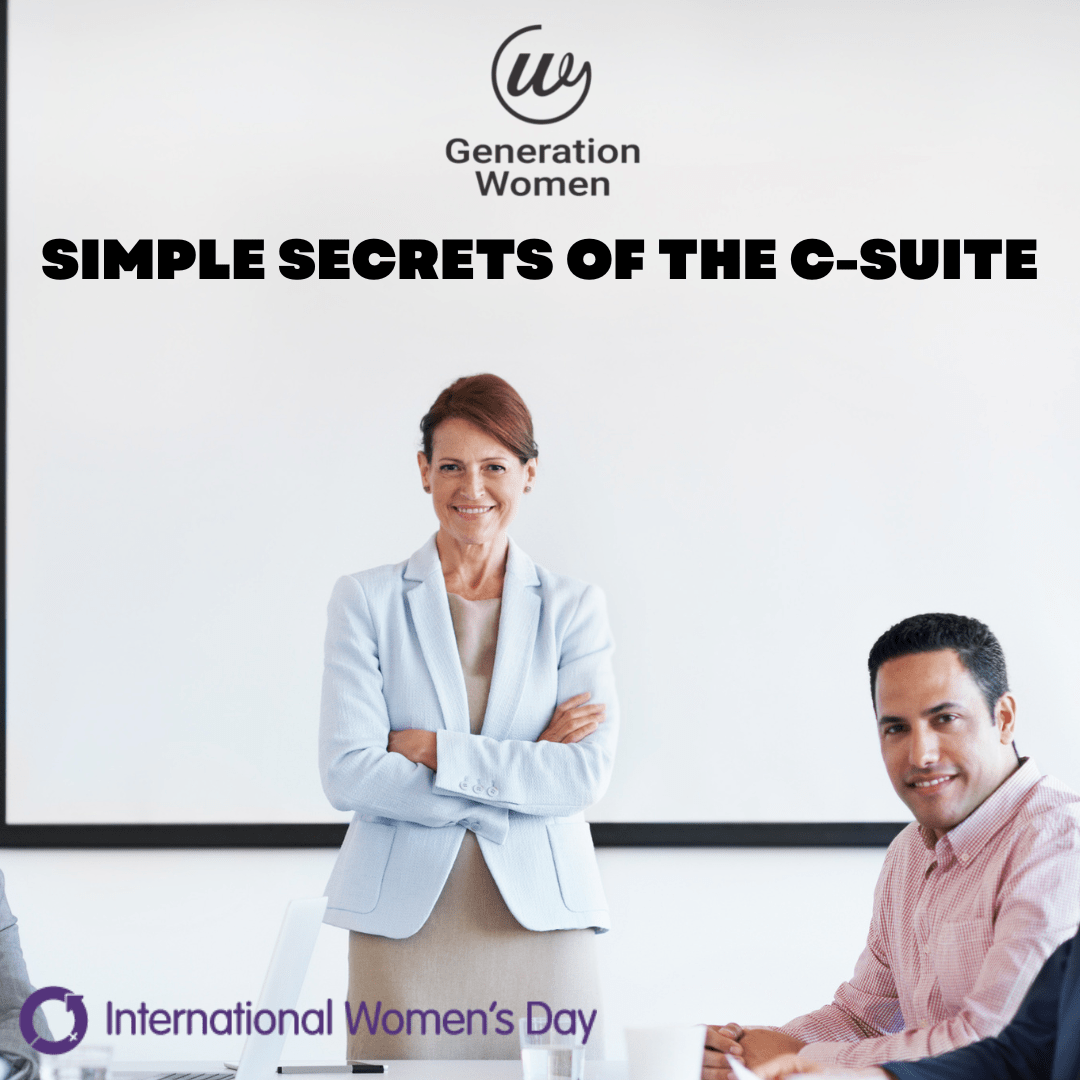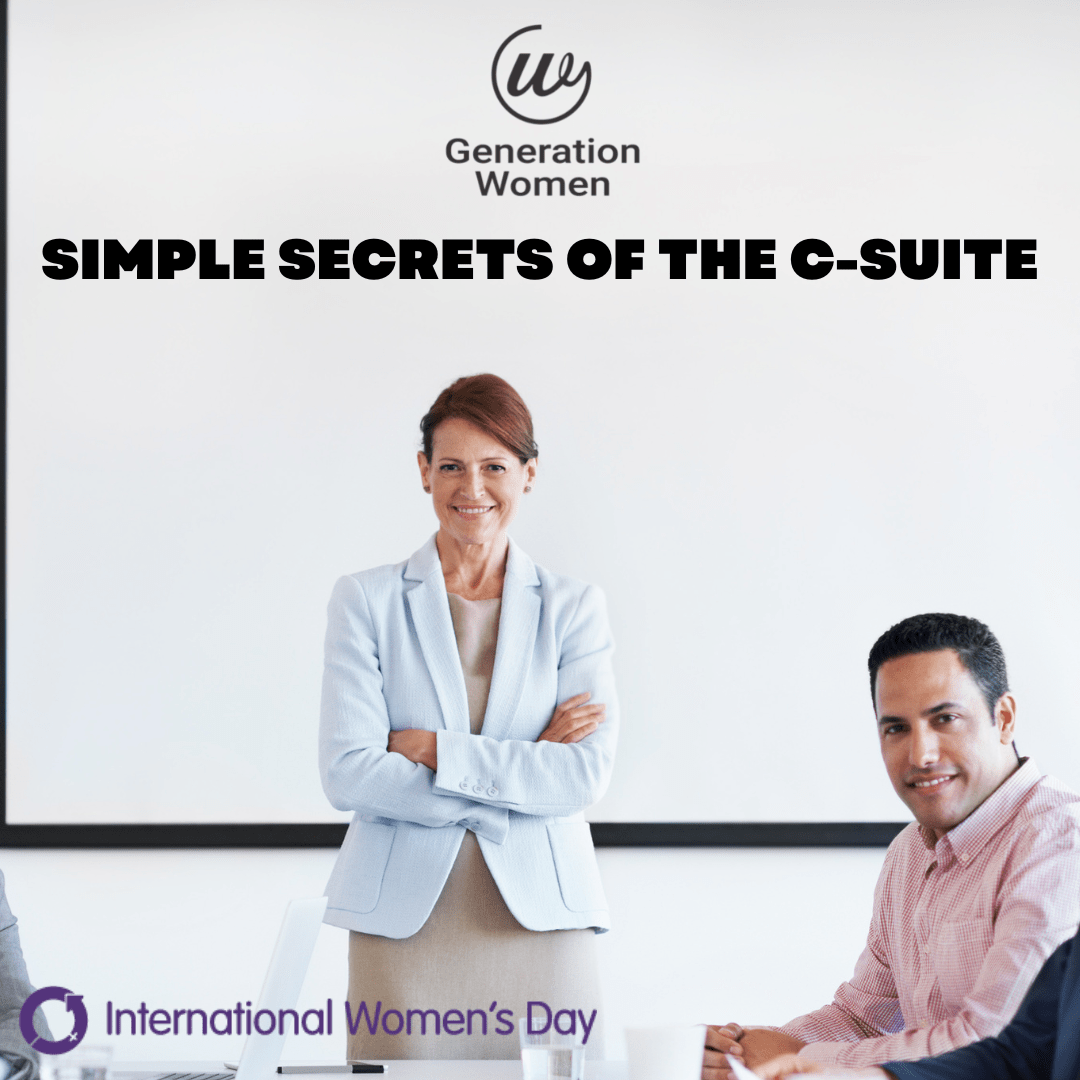 Have you ever been told you're not being strategic enough?
Or that you don't quite have the presence required of a leader?
Or maybe your communication isn't at the right level?
You've probably wondered what's meant by those things. 
Well wonder no more because in my special International Women's Day Masterclass I'm going to give you a peek behind the curtain of what it REALLY means to be a leader.
Wednesday 8th March from 7:30PM GMT
I'll be debunking the myths and calling out the bullshit around leadership behaviours that are expected and often criticised in women. 
And I'll be helping you see why you are exactly what's needed in the boardroom…not more pale, male, and stale voices!
Who is it for?
Any woman who wants to get to the boardroom (even if you're not sure you have the confidence yet). 
Any woman already at boardroom level who wants to cut through the crap!
Tell your friends and colleagues, and let's celebrate International Women's Day 2023 getting more women into key decision making business roles.
AFTER THE SESSION YOU'LL COME AWAY WITH…
The knowledge that you are ready to step up into senior leadership
Simple actions and strategies to show you've got what it takes
And my secret formula for leadership success!
Join us for this epic catalyst for women to level up and succeed. Let's make this International Women's Day really count!
Wednesday 8th March from 7:30pm (replays available)