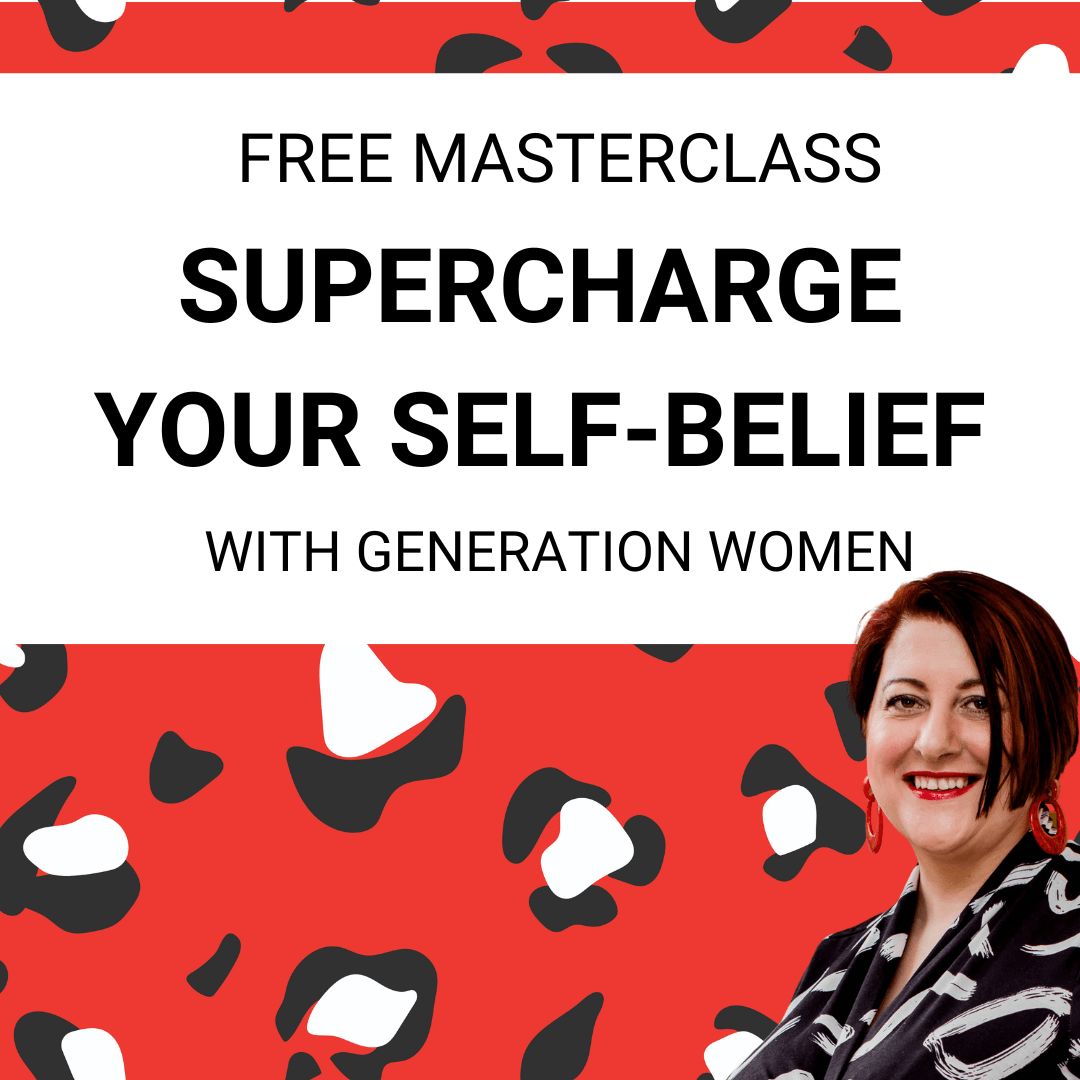 Break through the glass ceiling in your mind! (One pane at a time)
Are you holding yourself back from what you could be achieving?
I recently had a client tell me this is what working together had achieved for her…we'd busted the limits and challenged the beliefs she held about what was possible for her. She's working at a level beyond what she thought possible…and in her words, we're only at the beginning!
Do you want to be like her?
Then you need to join my Supercharge Your Self-Belief Masterclass!!
Monday 5th December from 7:00 to 8:30 PM (replays available)
Our brains are wonderful things, they can be our greatest assets, but also our worst enemies. 
When your brain feels under threat or stressed, we can behave in a way that takes us away from our goals instead of achieving them. 
I see it every day with my clients, and thankfully I have some fantastic strategies to help you train your brain to act like your best friend every day. 
I've worked with thousands of women to help them to stop holding themselves back! And I'm excited to help you too!
THIS SESSION IS DESIGNED TO…
Inspire you with real career and leadership achievements to help you see what's possible.
Identify the blockers that are holding you back from achieving your true potential.
Equip you with tools to bolster your self-belief and add some vavavoom to your vision.
Join me for my latest free masterclass to help you level up in 2023!
Monday 5th December from 7:00 to 8:30 PM (replays available)