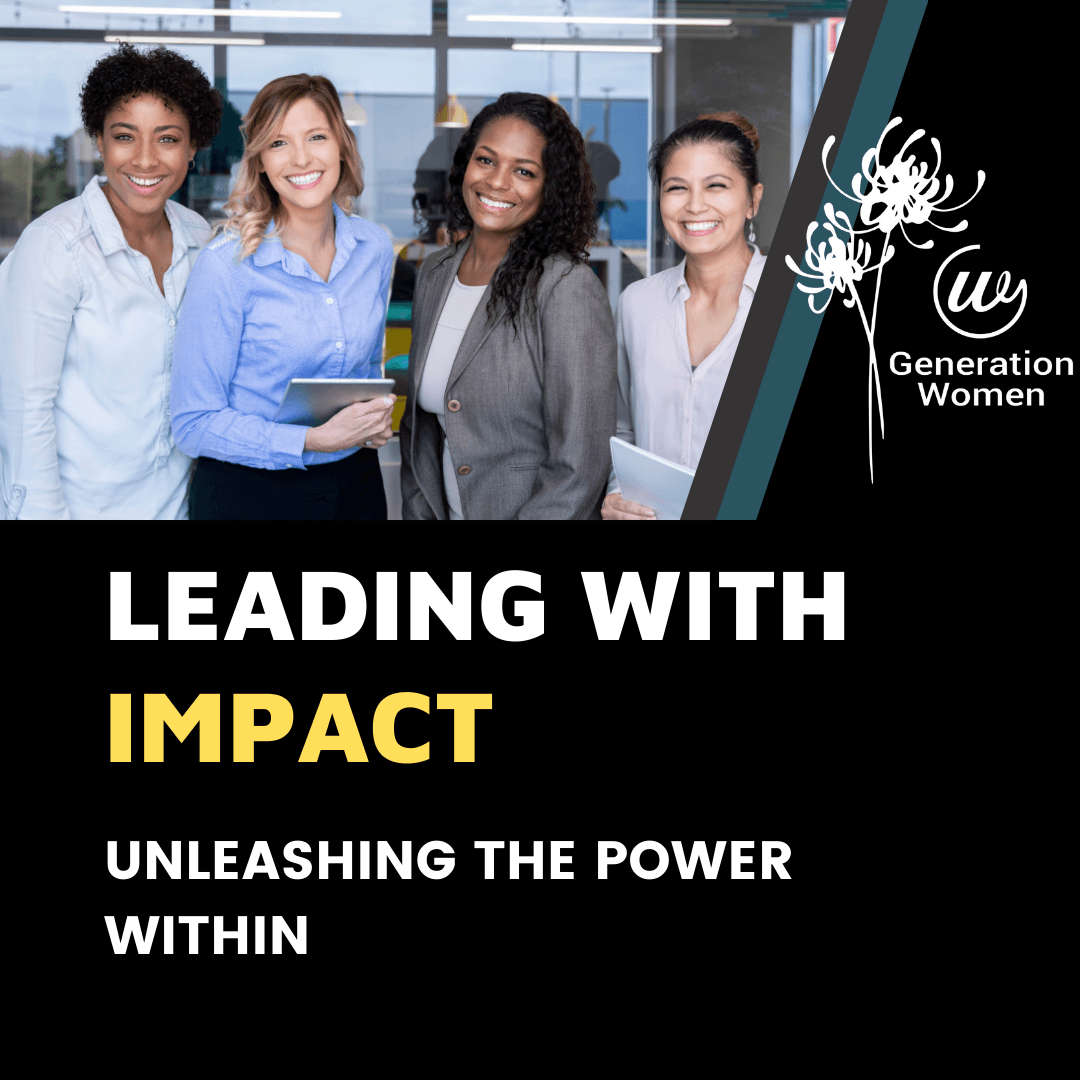 Do you ever feel like you're not being properly listened to?  
You are a high performer and get great results…yet in the boardroom it's like…hmmm, why am I not having the impact I should be?
Maybe your CEO or another member of your Leadership Team is tricky and you just can't seem to get through to them in the way you need. 
And you walk out of the boardroom feeling a bit deflated, frustrated even. 
Wondering what is it I'm not doing?
Well join me on Wednesday for a fabulous FREE Masterclass to help you pack a punch when it really matters. 
So you can crack the INFLUENCE CODE and have people eating out of the palm of your hand!
Join me on Wednesday 26th July from 7:00 PM BST
I'll be debunking the myths and calling out the bullshit around leadership influence so that you can maximise YOUR IMPACT. 
In today's fast-paced and competitive business landscape, increasing your influence can be the key to unlocking a world of opportunities and propelling your career to new heights.
This webinar is going to be a game-changer, seriously.
We'll be exploring practical and down-to-earth techniques that will help you become a more effective influencer in every aspect of your life.
When you work on your ability to influence everything changes.
You are seen as a leader. 
You get bigger results. 
You get more respect.
And I'll be helping you see how you can rule the boardroom!
AFTER THE SESSION, you'll be walking away ready to…
Believe in your capability to influence and how to master your brain with Jedi-like powers to amplify your impact.
Make a simple yet magical shift that'll flip your entire approach, paving the way for you to achieve the results you've always wanted.
Get out of your own way, that's right I'll be sharing my secret  sauce, because, let's be honest, influencing should be FUN!
Join me for this epic catalyst to help you to elevate your influence game like never before!
Wednesday 26th July @ 7:00pm (replays available)